---
---
Upcoming Events
6:00 PM - Vacation Bible School
Soccer Camp
Mission Trip
Christmas in July for Missions
50th Anniversary Celebration
---
---
Where Is Jesus - Easter Morning March 27, 2016
- I Believe, Help Me To Believe!
- Second Most Important Decision In Life
Welcome to Maranatha Baptist Church
An Independent Baptist Church in Dover, DE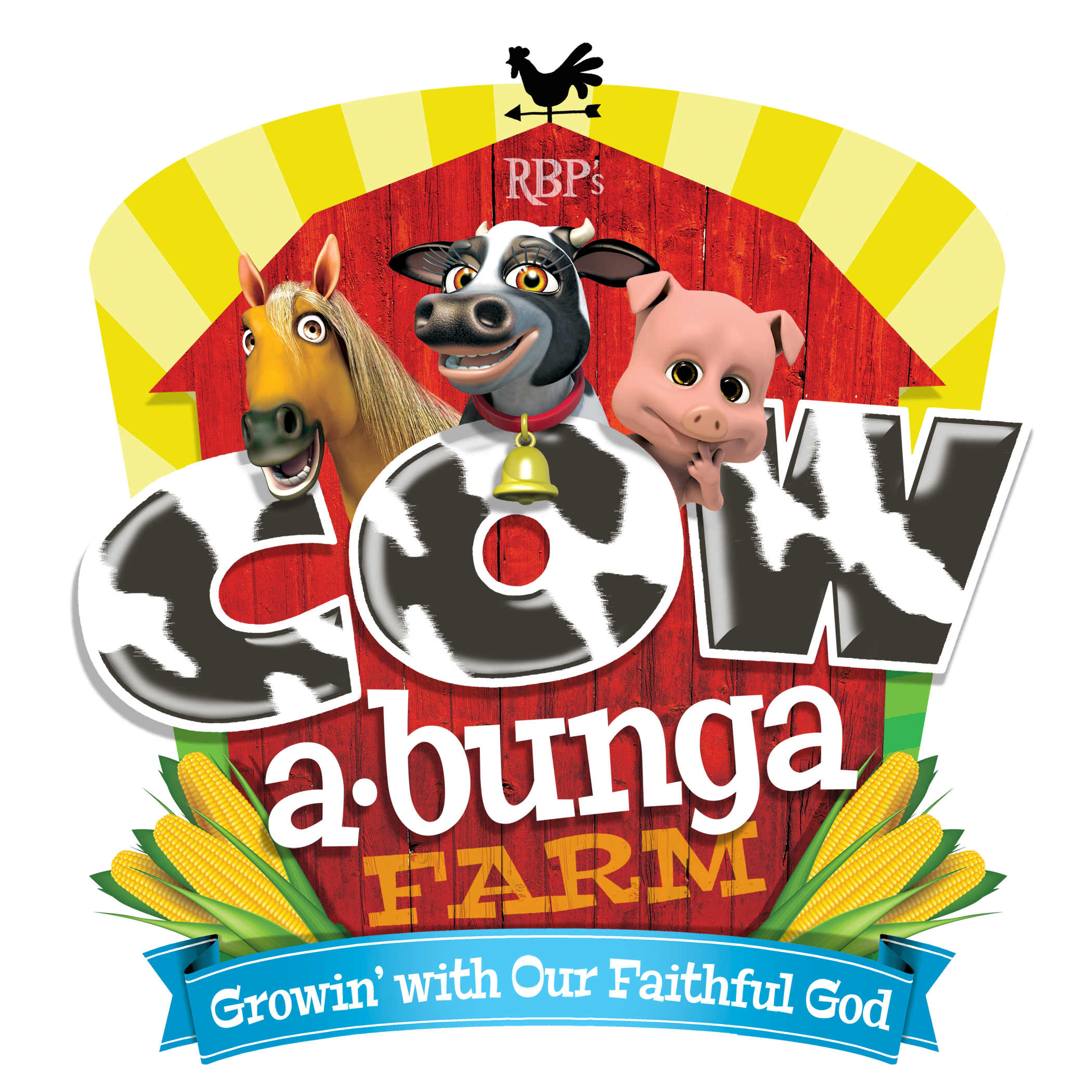 Vacation Bible School At Maranatha!
June 19-23
6:00PM- 8:00PM
Soccer Clinic to follow on Saturday June 25th
Grade School 10:00am-12:00pm
High School 1pm-3pm
Call for Registration for Both VBS & Soccer Clinic!
302-697-1872
Join us at Maranatha Baptist as we discover God's plan for the world and His ways for our lives! It's an exciting adventure and we welcome you to join us!
Come see how God can bring purpose and
meaning in your Life through Christ!
Sunday 11:00 AM & 6:00 PM
Wednesday 7:00 PM